Soho China's Chairman Pan Shiyi is one of our most valued clients and has been a strong supporter of anySCALE since the beginning of our company's journey.In turn, Mr. Pan's work as a photographer has left a deep impression on us here at anySCALE.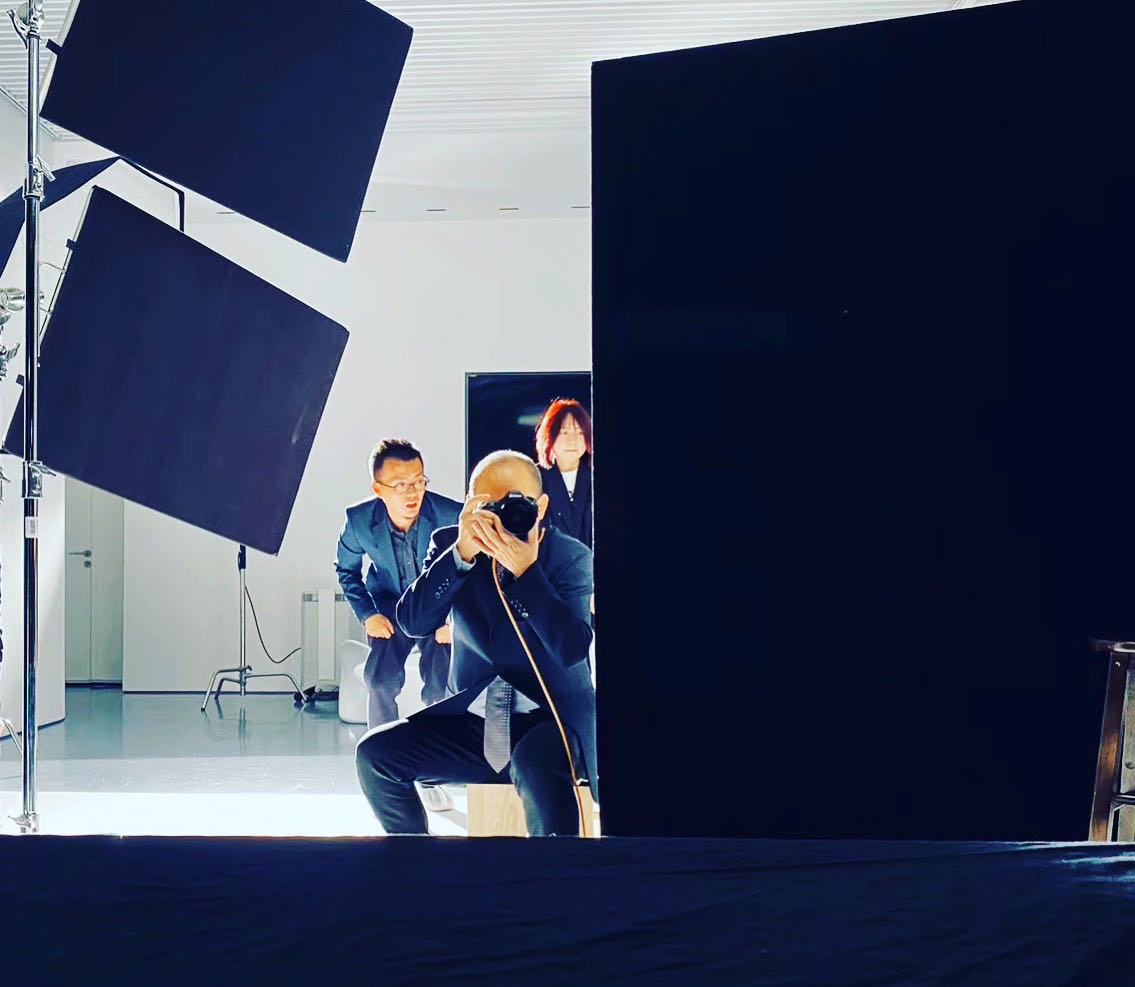 ---
His vision for shooting photographs of modern entrepreneurs, architects and celebrities is an important representation of today's leading groundbreakers in China.
---
We recently had the honor of spending some time in Mr. Pan's studio in Beijing. Inspired by Italian painter Michelangelo Caravaggio, Pan Shiyi crafted a stunning photograph our three founders.