anySCALE was announced the winner of the German Design Award 2020 for Excellent Retail Architecture in the futuristic transformation of a space inside Joy City shopping mall in Beijing, China. Unfortunately, due to the outbreak of the coronavirus in China, founding partner Karin Hepp was unable to accept the award in person.
---
However, anySCALE is beyond excited and proud to receive the prestigious award.
---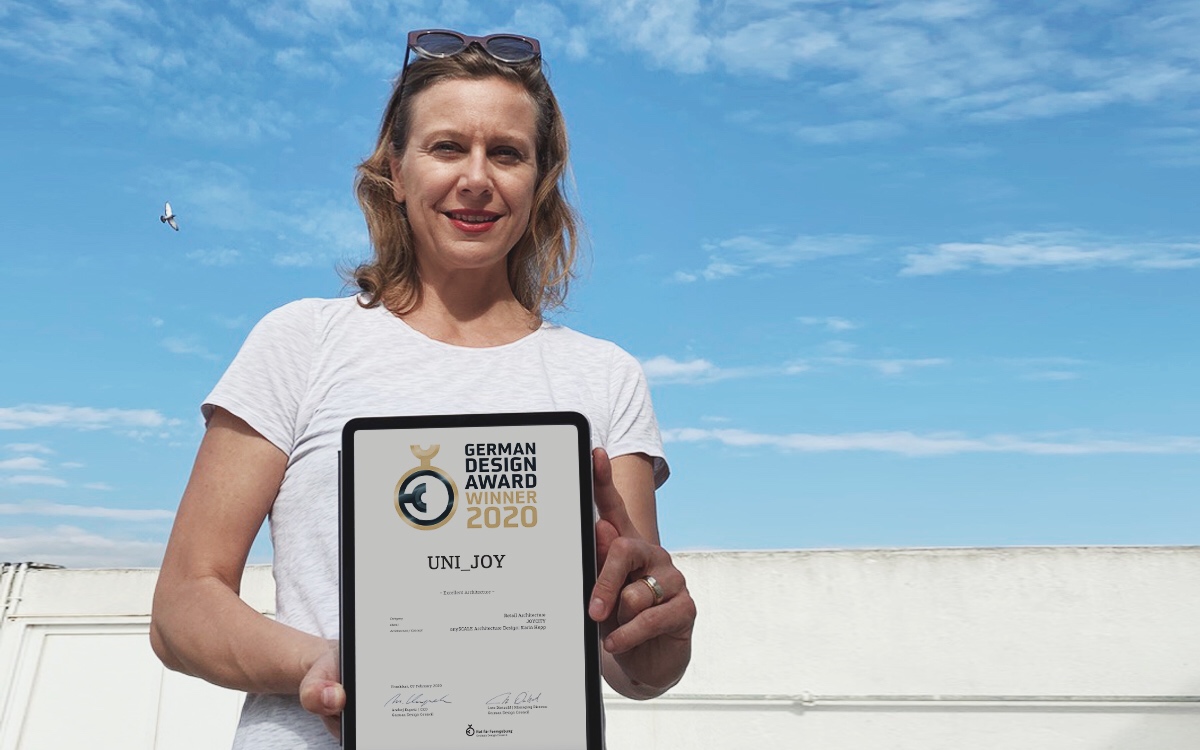 The client specifically wanted a live events space that would be appealing to shoppers attracted to the trendy local clothing vendors. The area was designed with dance club elements such as a bar, DJ table, and lighting displays not traditionally expected in a mall setting. The event programs and artistic video installations were all concepts by the MVM design label.
On the outset, design leader Karin Hepp had the idea to create a unique space which would inspire the imagination and make one feel that they are no longer on Earth, but floating in outer space. To replicate this feeling, aluminum foam was the only material utilized in the beginning. Hanging displays of clothing and artwork were also initially used to add to this floating feeling. In the final build, aluminum paneling, the live DJ, bar, and LED lighting elements were primarily used.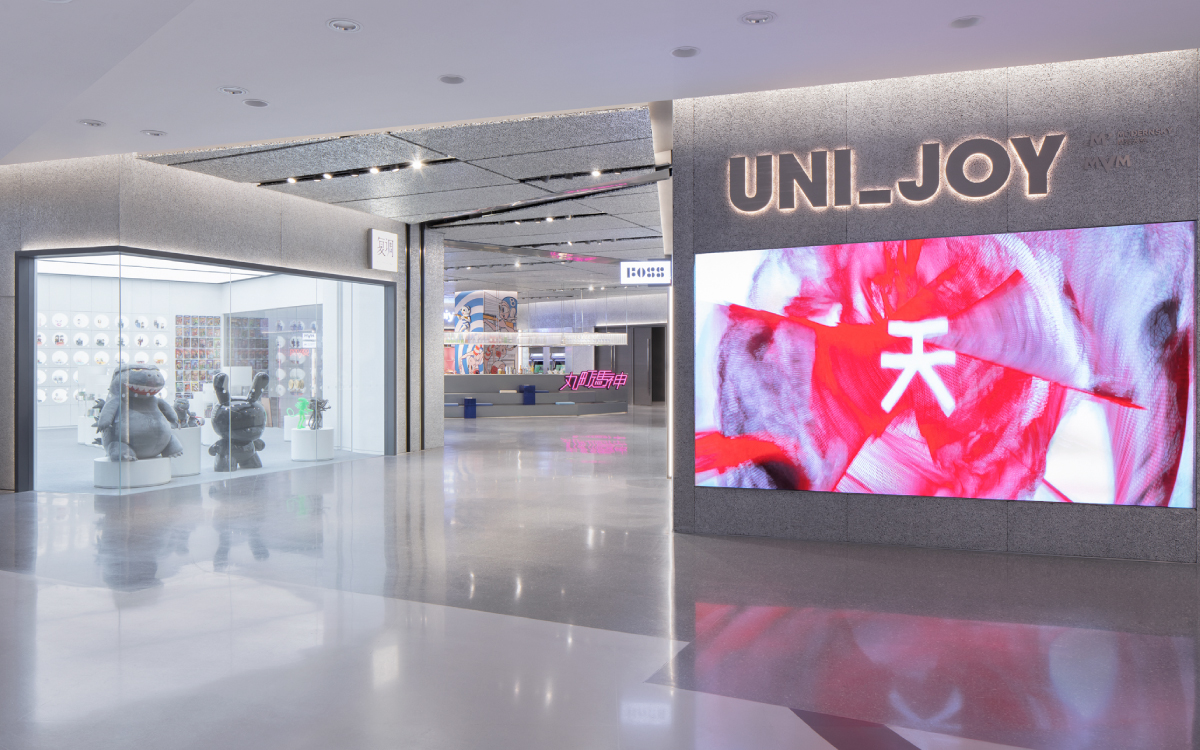 Special thanks were also extended from the German Design Council to China-based gold award-winning design companies for "delivering design excellence," adding how happy they are to have even more participants from China, expressing their hopes to celebrate with Chinese companies not in attendance due to the outbreak at future events.