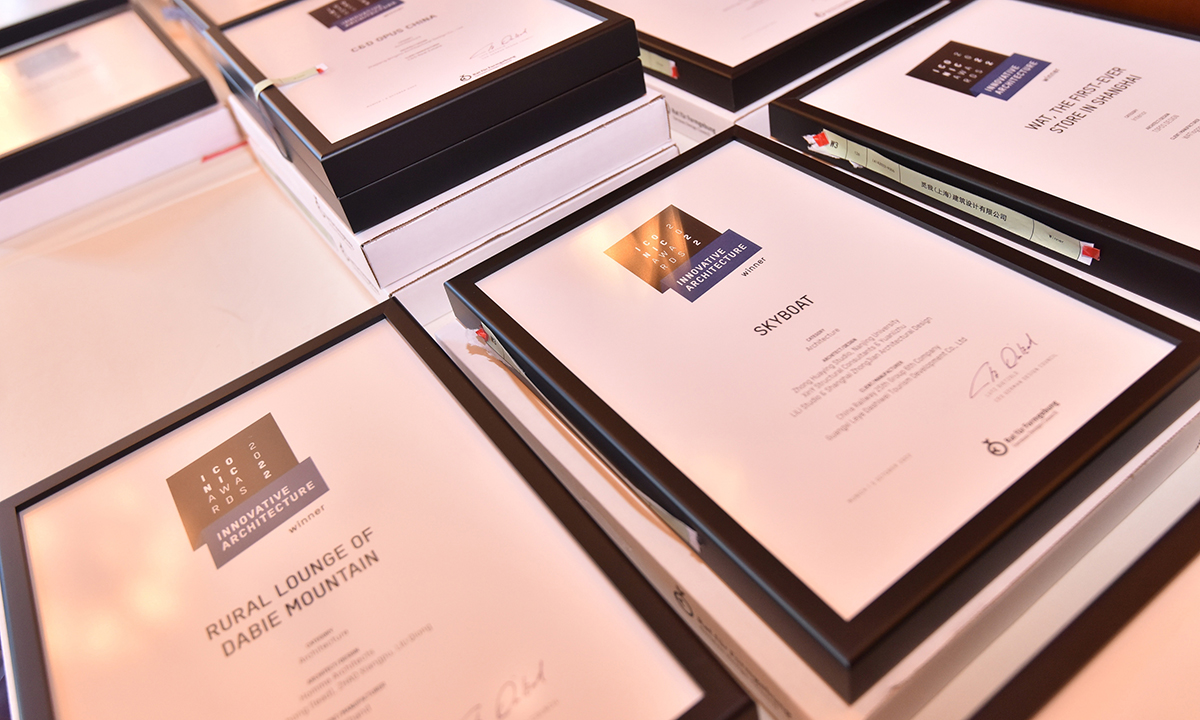 anySCALE was honored to attend the 2022 ICONIC Architecture Award - Greater China Awards Ceremony in Shanghai, where we accepted awards for five of this year's projects.
The Shum Yip Showroom, Porsche Guangzhou Dealership, and Huatai Private Bank were Winners for Innovative Architecture, while the YRD Hi-Tech Park Canteen was distinguished with the "Best of the Best" prize.
The ceremony, held by the German Design Council, attracted over one hundred domestic and international guests to celebrate influential architecture and design firms that elevate sustainable design.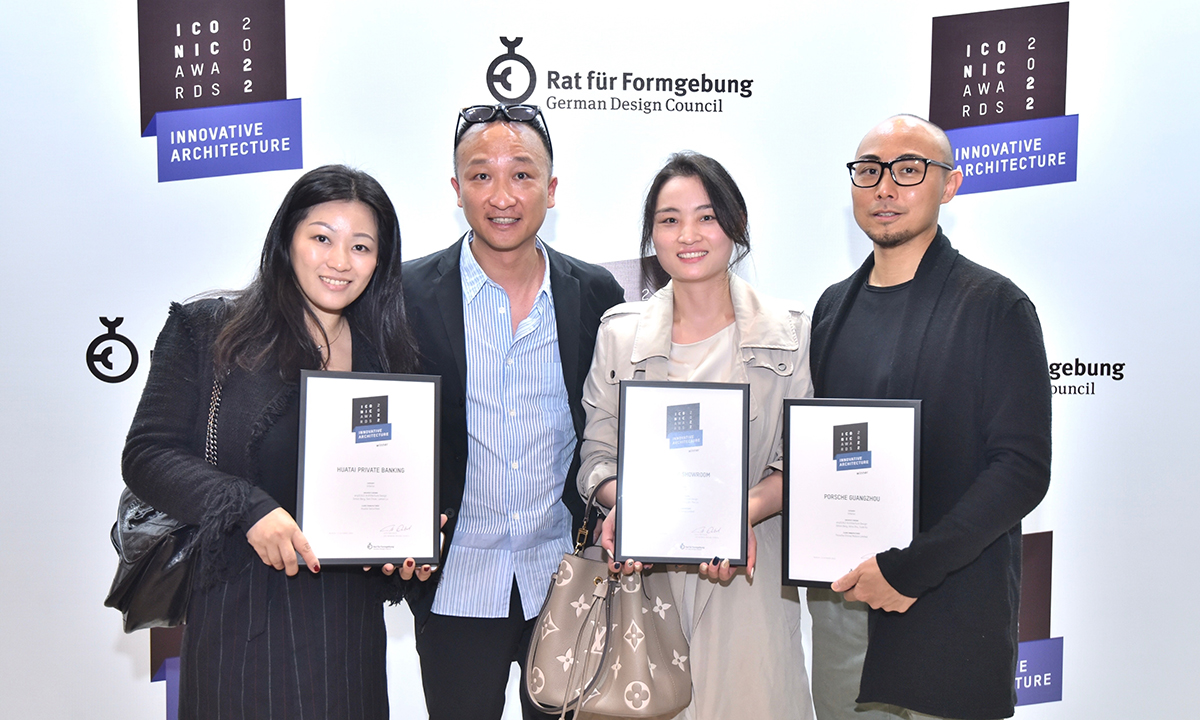 The Shanghai event followed the BMW Welt 2022 ICONIC Awards Ceremony in Munich, Germany, where anySCALE cofounder Andreas Thomczyk featured prominently. Our attendances demonstrate our desire to learn and grow within the international architecture and design community.